We are excited to announce plans to expand into the building next door, the former ASK Italian.
---
Continuing our theme over, we will create more stylish and flexible spaces for people to work from. With a huge move to working from home, the demand for desk space on flexible terms has grown and so shall we to meet that demand.
---
Book now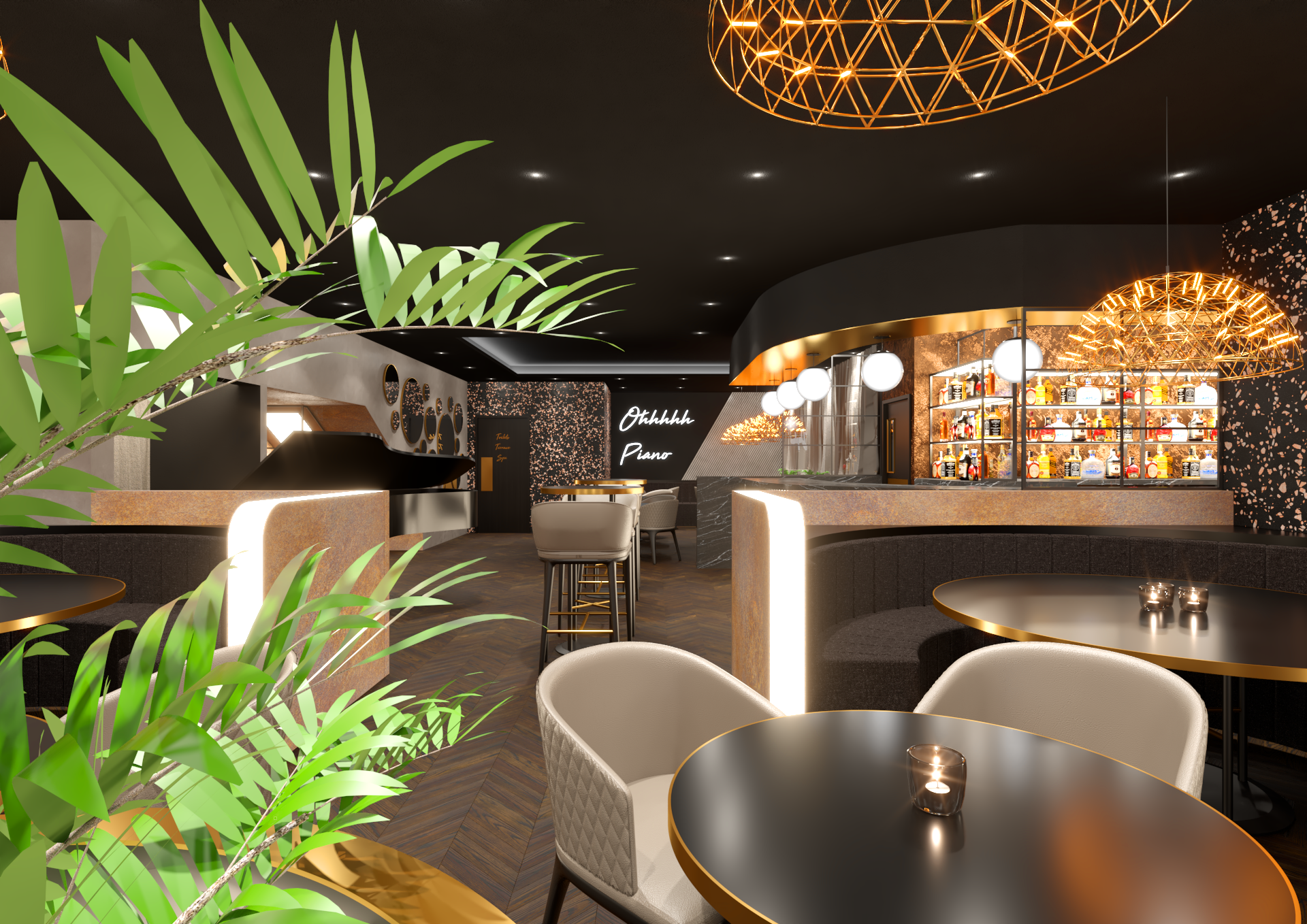 ---
The space will operate as a business lounge during the day and as a restaurant and a bar in the evenings and weekends, true to our belief that to survive in today's high street - businesses must be able to offer more than just one service.
---
View Menu
---
This represents a further £400,000 worth of investment in our high street and strengthens our commitment to Dorking and the community. Wherever possible we will be using local businesses to undertake the refurbishment and we anticipate the development creating a further 20 employment opportunities.
---
Book now
---
We look forward to welcoming you soon, but in the meantime, and for a chance to win tickets to our opening night and also to keep up to date on our progress and offers, please submit your details below.
---
View Menu
Stay updated on when we'll be opening
---